In Memory Of 
I would love to hear your story.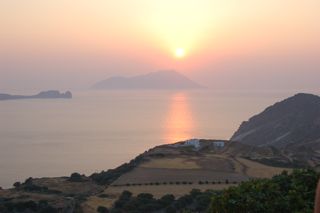 Let me start off by telling you that I am sorry for your loss and for visiting my site.

Is there someone special in your life who has passed away but has left an imprint on your life forever. I thought this "in memory of" page might also be very helpful for someones spirit who has recently suffered a loss. It could be a recent loss or a loss that feels like it was just yesterday. Write your story on this site and share it with your friends and family.

Sometimes the best medicine for loss is to talk about it. A lot of us have a very difficult time opening up at a time of loss. Here is your chance to write about that special someone who is no longer with us in the physical sense.


Just a listening board for you and I would love to hear your favorite stories, have you share your favorite pictures or anything else you would like to post.

I thought of this idea the other day when I looked at my journal that I began writing when my Margie began her battle with her illness. I am very thankful that I wrote down all the special moments we had over the year and a half of her battle.

I hope you will choose to visit the website often and read what you and many others will hopefully write.
Share with us your story of Loss.Do you have a story you would like to share about a loved one you have lost? Keeping the memory alive of your special person will always put a smile on your face and also help people who are experiencing the feeling of loss. So please share.
Share your story of a special letter of support, note or experience
Did you receive or write a beautiful condolence note that you can not get out of your mind?
Is there one you received from a distant friend that made you cry?
Is there one you received that made you laugh at a time when you thought laughing was impossible???

We would love to read it.
What Other Visitors Have Said
Click below to see contributions from other visitors to this page...