Comedy 90210 at the Roxbury Cafe!!!
Every Thursday at 8pm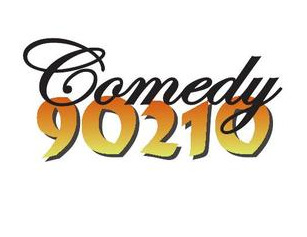 Come see some of LA's funniest comics. Most of the comics performing make their living as entertainers and writers. You will definitely recognize them from some of your favorite shows.
Or maybe you won't!
Enjoy some laughs, food, especially delicious gypsy burgers and beer and wine.
Every other Thursday from 8-10pm. $5.00 cover at the door. Please email Stamieswon@aol.com for reservations.
Show is over just in time to get home and catch up on your Tivo.


If you are planning to show up..RSVP plz. Show has been packed.


2011 Show Schedule:

Please email me for information.

----------------------------------------------------------------


CHECK OUT My WEB EPISODE ON BIGISGOOD.TV w/ Cynthia Levine Located in the heart of Beverly Hills, Ca.


Roxbury Cafe
459 N. Roxbury Drive
Beverly Hills, Ca. 90210
310.271.0027
Plenty of free parking in the lot just north of little Santa Monica Blvd. Roxbury is one way going North.

Contact information please email:Stamieswon@aol.com